Partner with Watchmen Arise International and take your place on the battlefield. Includes exclusive offers, info, and gifts just for making a monthly commitment to fund the prayer army!
With each plan there are different levels of commitment for everyone.
With the partnership, you will be included in a monthly email that targets key areas of importance in prayer.
You will also receive a free gift and exclusive offers.
For the plans that receive a product discount, you will receive a password to shop in our exclusive online store!
Don't hesitate, become a valued part of the prayer army today and sign-up to become a partner.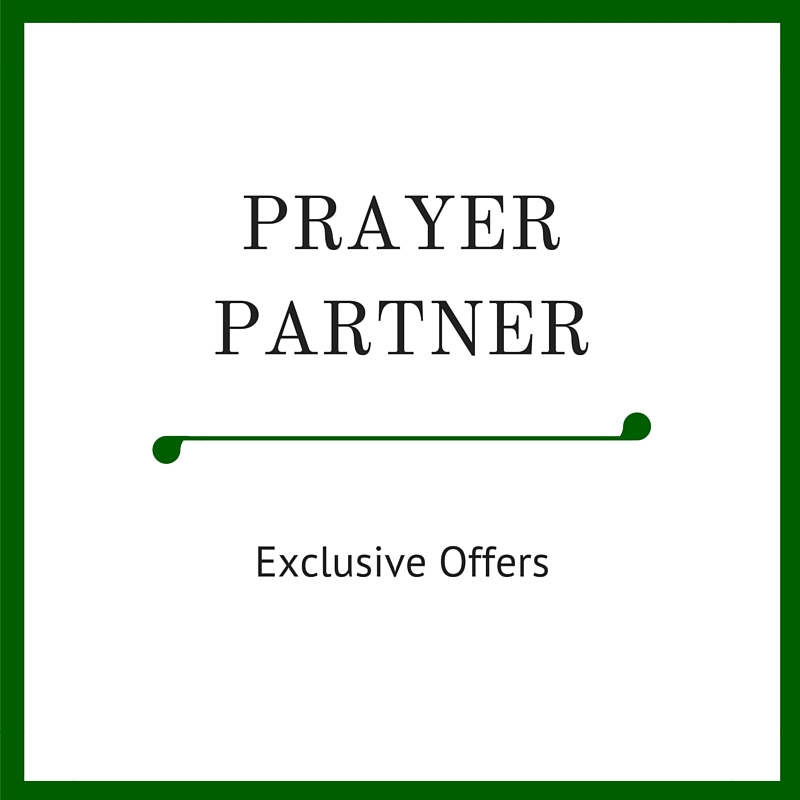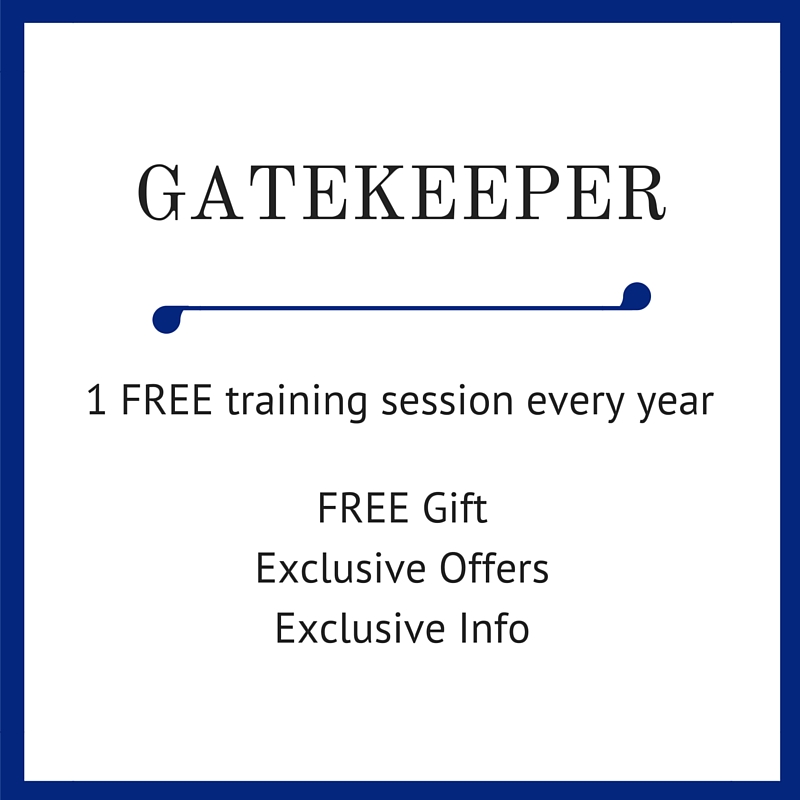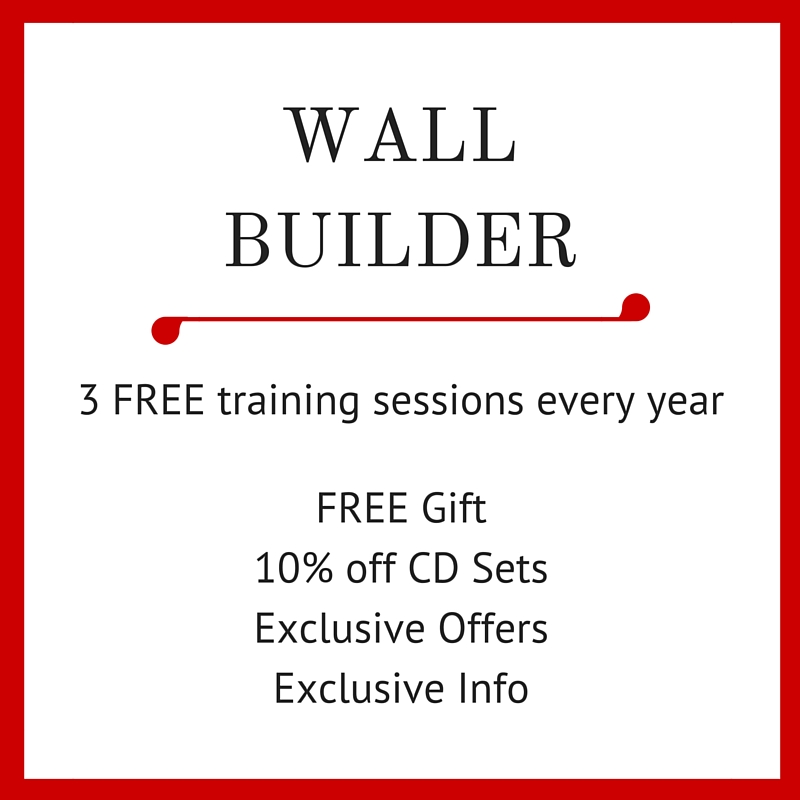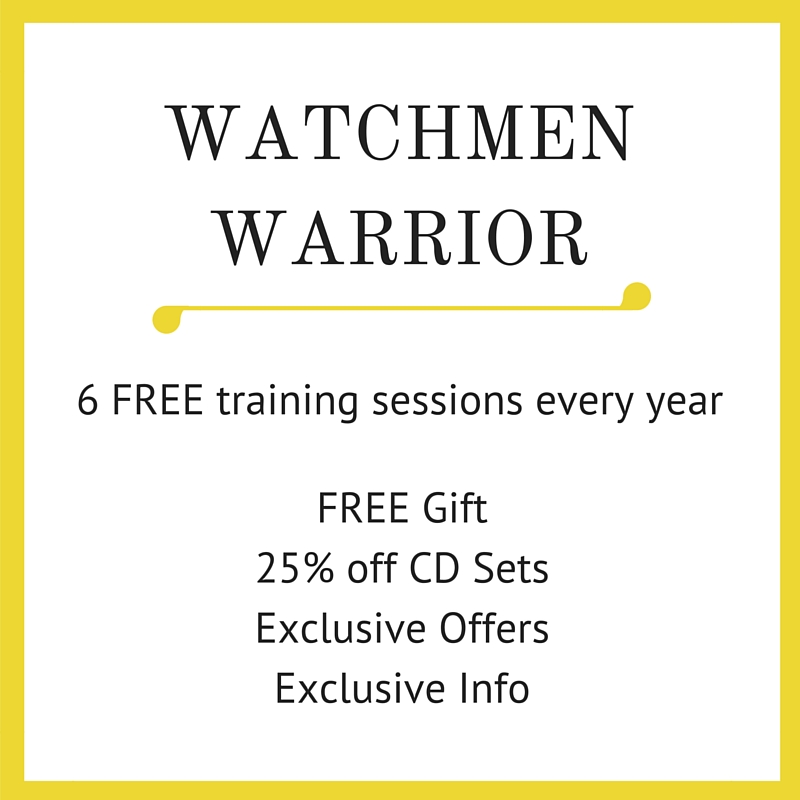 Select A Partnership Plan Here