Training, Activating and Networking Today's Prayer Army to Fight the Battles of Tomorrow.
Watchmen Arise International
The ministry of Watchmen Arise International (WAI) was birthed with the mandate to raise up and activate God's prayer army through training, activation, and networking of prayer troops throughout the nations to unify the Body of Christ in mission and purpose. WAI specializes in training, organizational development, and coaching services that are tailored to the prayer needs of your church, ministry, business and region. Our goal is to get you trained and equipped in the arena of intercessory prayer through personal consultation, onsite training, workshops and media.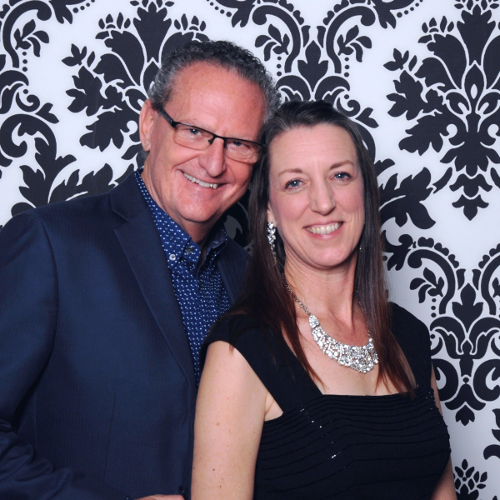 About Kimberly & Richard Wilson
Kimberly J. Wilson, (formerly Johnson) founded Watchmen Arise International in 2009.  In 2017, the ministry's home base merged with Ekklesia House International in Dover, Florida where she and her husband, Richard C. Wilson, provide training, activating and networking of today's prayer army to fight the battles of tomorrow.
Together Kimberly & Richard developed the Kingdom Advancement School, with plans to reach more students through their online school and consulting services. They are the co-authors of the upcoming upgraded version of the book "Preparing for Battle 2.0: Developing the Lifestyle of a Victorious Prayer Warrior" and teaching materials for personal and group study, too.
Richard & Kimberly are ordained apostles through International Apostolic Ministries. They are members of Revelation 22 Ministries, Strategic Prayer Action Network and Christian Harvest Apostolic Network.  Together they currently serve as Florida/North Carolina based Apostolic Coordinators for the Strategic Prayer Action Network led by Greg and Becca Greenwood and serve on the executive team of The Statesmen Project led by Dennis Peacocke.  Kimberly has served as southeast regional apostle and Florida state leader for both the Reformation Prayer Network and Heartland Apostolic Prayer Network. Richard has served as a director of International Apostolic Ministries.