Training, Activating, and Networking today's prayer army to fight the battles of tomorrow.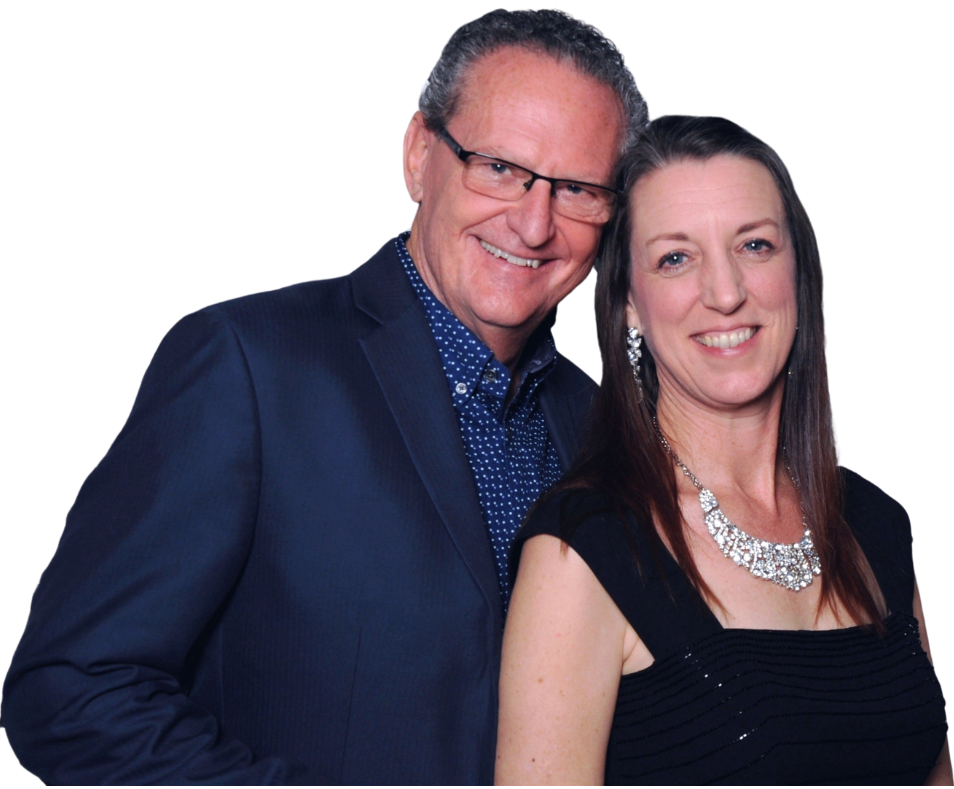 Take your place on the battlefield!
Stay up-to-date with news, events, products and trainings from Watchmen Arise International.
We were created to accomplish what He has called us to do. We've got to guard our time. We need to be selective in what we hear.
Our cities need spiritual transformation and civil reformation. One way you can be part of this is through targeted intercession focused on discipling your city.
Have you ever wondered what a transformed community would look like? What if all demonic activity vanished from your city? It would be amazing, wouldn't it? You would have peace in the streets; a spirit of unity; people would prosper; crime would be gone.
It is quite evident in the day that we live in, that there is a spiritual war going on to determine what our societies look like. The problem is that many Christians do not know how to be an occupying force that brings blessing, peace, reformation, and societal transformation to their communities. Join Richard and Kimberly Wilson as they empower you in spiritual management and civil engagement. Get ready to influence culture and bring change!
NEW VIDEO PAGE
Check out our new VIDEO page to watch Richard & Kimberly Wilson in action as they lead worship and speak around the nation.
Featured Video: Carolina Fire with Richard & Kimberly Wilson teaching on Isaiah 56 at The Gathering Church in Moravian Falls, NC.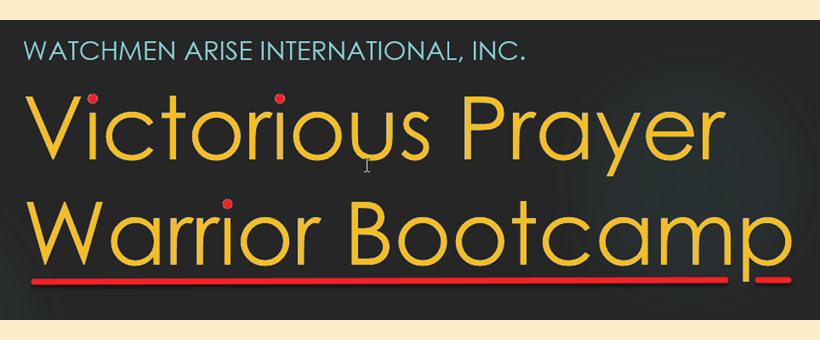 VICTORIOUS PRAYER WARRIOR BOOTCAMP:
7-Session Online Intensive
Taking applications for Fall 2023 
Trainers: Richard & Kimberly Wilson
We have a problem! Too many praying Christians are not seeing results from their prayers and we want to help. That is why we are inviting to you to sign up for Victorious Prayer Warrior Bootcamp, a 7-session ONLINE intensive, interactive course with Richard & Kimberly Wilson.
In this class you will receive video classes every week to watch, a workbook, assignments and prayer coaching via weekly Q&A calls with your instructors. This is a great opportunity to be mentored in effective prayer (and facilitating a prayer group if you opt for our TRAIN THE TRAINER program!)
We have 2 training opportunities available to help you AMP UP your prayer life.
Option #1
TRAIN the TRAINER Intensive: This course is designed to develop leadership skills and prayer team facilitating coaching for those who lead prayer groups, networks, and project groups. Include bi-weekly course videos and mentoring phone calls. Upon completion, you are eligible to lead Bootcamps with the course videos and materials. Tuition includes 1 year video access and coaching support.
Option #2
Victorious Prayer Warrior BOOTCAMP with Richard & Kimberly Wilson: 7-session intensive for individuals who desire to understand and apply the foundations of intercession, develop your prayer life individually and corporately. Includes bi-weekly video instruction and Tuesday night group call. Videos are available for 1 year.