Training, Activating and Networking Today's Prayer Army to Fight the Battles of Tomorrow.
Watchmen Arise International
The ministry of Watchmen Arise International (WAI) was birthed with the mandate to raise up and activate God's prayer army through training, activation, and networking of prayer troops throughout the nations to unify the Body of Christ in mission and purpose. The ministry began in August 2009 in Lakeland, Florida with God's call to raise up a new breed of intercessors. This ministry has been running in this call ever since. In 2017, (then newlyweds) Richard and Kimberly Wilson merged Watchmen Arise International, Ekklesia House International and Revival Outreach Center in Tampa Bay, Florida. In 2021, they relocated full-time to Moravian Falls, North Carolina.
What We Do
WAI specializes in training, organizational development, and coaching services that are tailored to the prayer needs of your church, ministry, business and region.  Our goal is to get you trained and equipped in the arena of intercessory prayer and societal transformation through personal consultation, onsite training, workshops and media.
Together Kimberly and Richard developed the Kingdom Advancement School, which serves the local Moravian Falls community for live classes, as well as their online school.  Classes include Victorious Prayer Warrior Bootcamp, Prophetic Intensive, Overthrowing Habitual Strongholds, Let's Talk Societal Transformation, Deliverance and Inner Healing Training, and Setting the Land Free.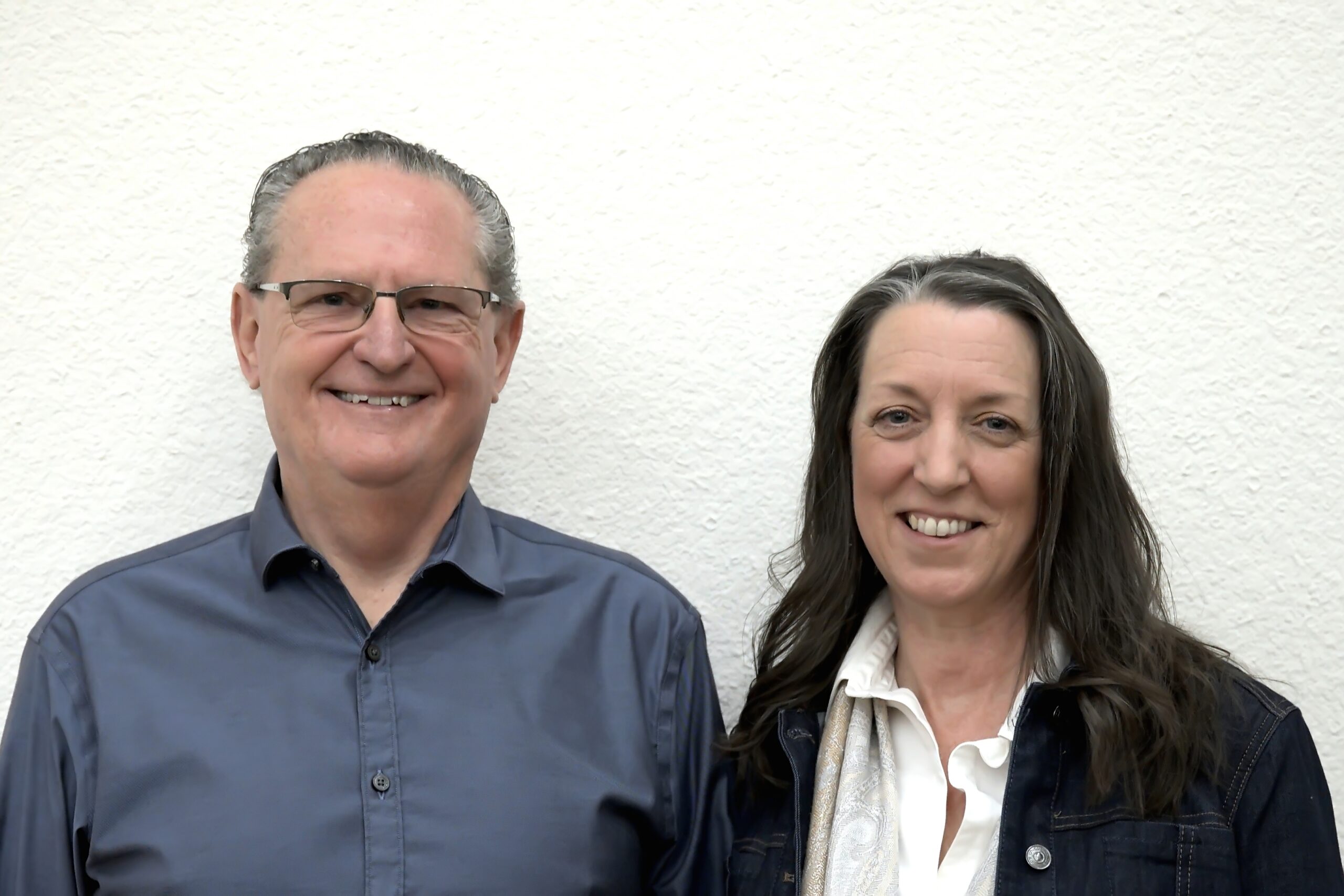 About Kimberly & Richard Wilson
Richard C. and Kimberly J. Wilson are Directors of Watchmen Arise International which provides apostolic counsel and training to​ ​those called to the areas of intercession and societal transformation. As a team, they provide consulting services to upcoming and existing ministries, prayer networks, and businesses. This includes launching strategies, logistics, leadership coaching, and business plan development.
​They are co-authors of the book Preparing for Battle: Developing the Lifestyle of a Victorious Prayer Warrior, plus various online bootcamps including their Victorious Prayer Warrior Bootcamp and Societal Transformers Bootcamp. The Wilsons host the show Occupying Force on Charisma Podcast Network. They are Maxwell Leadership Certified Trainers specializing in leadership development. ​Richard and Kimberly​​ serve on the advisory board of Global Transformation Network with Dennis Peacocke and Mark Beliles and are trainers/facilitators for Qualified to Conquer with Jim and Faith Chosa. ​They reside in Moravian Falls, North Carolina.
Richard's experience of serving as one of the founding Apostolic Directors of International Apostolic Ministries (1995-2017) is one of apostolic influence that affects nations.  With a ministry of the miracles of Jesus Christ, he proclaims the Kingdom of God in South America and regularly sees the blind see, the lame restored, and the Gospel of the Kingdom proclaimed.  Peru's Congress has commissioned Richard and the International Apostolic Ministries' teams to help heal the families of Peru.  He was Lead Pastor of Revival Outreach Center (Tampa Bay, FL) for 23 years, plus 17 years of youth pastoring in various regions in the U.S. brings a wealth of knowledge in ministry leadership, team development and Kingdom living, Ekklesia prayer and societal transformation.  He has a profound Kingdom impact on every audience of people that he addresses.  His knowledge and understanding of the Ekklesia of the Lord are sage-like and revelatory insight, filled with hope and passion.  As Richard teaches the principles of courtroom protocols of heaven, there is a tangible sense of victory and exaltation unto the Lord of Hosts.
Kimberly's experience ranges from serving international prayer networks (Heartland Apostolic Prayer Network – Southeast Regional Apostle, Reformation Prayer Network – Southeast Region Leader, Strategic Prayer Action Network – Florida Leader) through statewide and national prayer initiatives, 26 years of church and ministry administration, to working on developing community collaboration for the elderly through Faith in Action of Central Lakeland, Better Living for Seniors and as a Senior Program Specialist for the Alzheimer's Association-Gulf Coast Chapter.   Her love to lead worship and pray opened many opportunities to train up house of prayer worship and prayer room leaders.
Together, they convene regional prayer leaders to collaborate on state issues through prayer efforts and boots on the ground intercession.