Training, Activating, and Networking today's prayer army to fight the battles of tomorrow.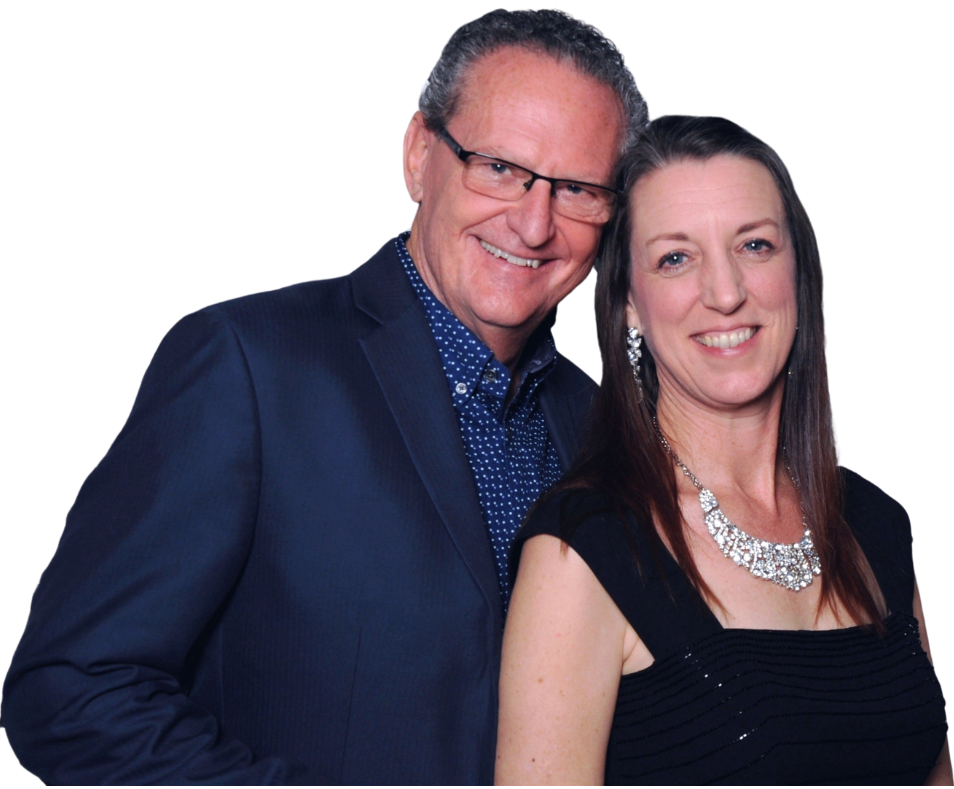 Take your place on the battlefield!
Stay up-to-date with news, events, products and trainings from Watchmen Arise International.
One of our favorite messages to share is the concept of "We-dentity." The believer who grasps this reality of the fullness of Father, Son and Holy Spirit in you equals a "We," walks in the fullness of their spiritual identity
We have many gifted, prophetic people in our spheres of influence. Our inbox stays full of requests to look at certain societal issues, dreams, prophetic words and personal revelations. The first thing we do is read the information from a nonpartisan perspective. This means that we do not make a judgment call based on the revelation presented. We must remain objective. We assess the situation and seek the Lord's counsel for what has been revealed. If we do not get a reply from the Lord, we do not move on the issue. We file it away in the memory bank and wait for the opportune time to address it.
Have you ever walked into a building and felt the presence of darkness? Perhaps you sensed frustration and anger from the people there. That is exactly what happened the night I went to the local drug store to pick up a prescription. It was late. The front register was closed. The result: The line at the pharmacy counter consisted of sick people picking up medicine, a guy buying a six-pack and others just wanting to pay for the few items they needed that night. The atmosphere was toxic with bad attitudes.