Training, Activating, and Networking today's prayer army to fight the battles of tomorrow.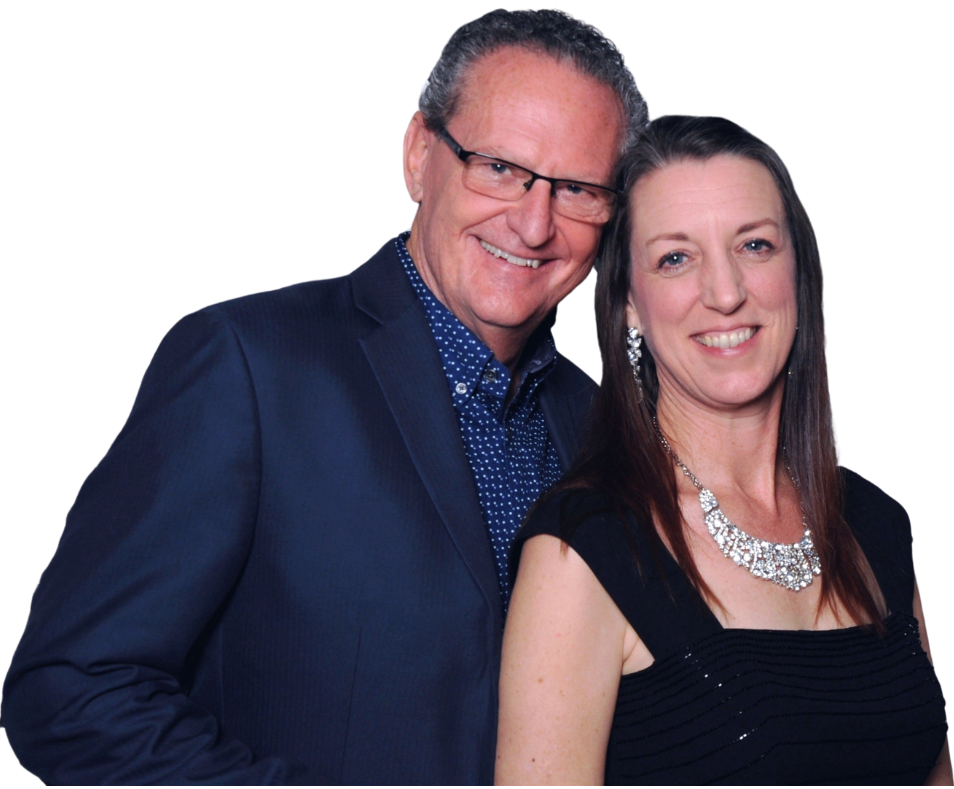 Take your place on the battlefield!
Stay up-to-date with news, events, products and trainings from Watchmen Arise International.
Our cities need spiritual transformation and civil reformation. One way you can be part of this is through targeted intercession focused on discipling your city.
Have you ever wondered what a transformed community would look like? What if all demonic activity vanished from your city? It would be amazing, wouldn't it? You would have peace in the streets; a spirit of unity; people would prosper; crime would be gone.
One of our favorite messages to share is the concept of "We-dentity." The believer who grasps this reality of the fullness of Father, Son and Holy Spirit in you equals a "We," walks in the fullness of their spiritual identity
PROPHETIC TRAINING:
7-Week Intensive
Trainers: Richard & Kimberly Wilson
Qualifications for ministry
Is God still speaking?
Revelatory gifts
Four ways that God communicates
Tongues and various levels of prophesying
Government and protocol
Practical application
Each session will include a time of practice and activation.
WORSHIP BOOT CAMP:
12-20 YEAR OLDS
Worship Training Will Be Offered At Studio3 In Taylorsville, NC For People 12 To 20 Years Old On Monday Nights, February 6 Through March 27, From 6:30 – 8:30.
On April 1, we will lead a large gathering of people coming together to praise the Lord at Davis Hall in Taylorsville. There are three places to plug in, praise band, orchestra, and chorus. The orchestra requires note reading. All musicians need to play at an intermediate level. If you need help deciding your skill level, call Kathy at 828-381-0007. We will learn how to read chord charts, play in an ensemble, improvise, take instrumental leads, follow the Spirit, etc. The fee for students is $50.00 for the classes and concert.
Richard and Kimberly Wilson will be joining the teaching team for this Boot Camp.