Training, Activating, and Networking today's prayer army to fight the battles of tomorrow.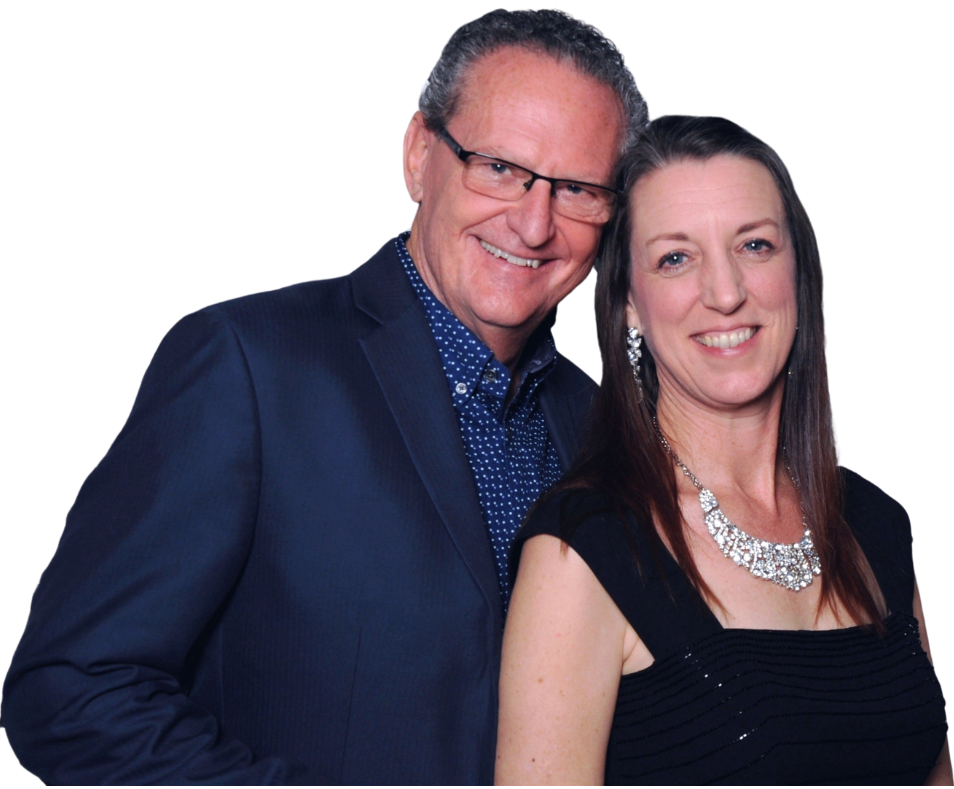 Take your place on the battlefield!
Stay up-to-date with news, events, products and trainings from Watchmen Arise International.
Join Richard and Kimberly Wilson for this mentoring opportunity. We will learn how to pray for the "Earth that is the Lord's and the fullness therein." Classes meet weekly at The Gathering from 2:00 – 4:00 pm (except holidays).
Let's face it, we're surrounded by things we'd like to change. Unfortunately, many of us are waiting for somebody else to do something about the problems we see. The simple fact is we all need to take action. If we want the world to be a better place, WE need to change.
Our cities need spiritual transformation and civil reformation. One way you can be part of this is through targeted intercession focused on discipling your city.