Training, Activating, and Networking today's prayer army to fight the battles of tomorrow.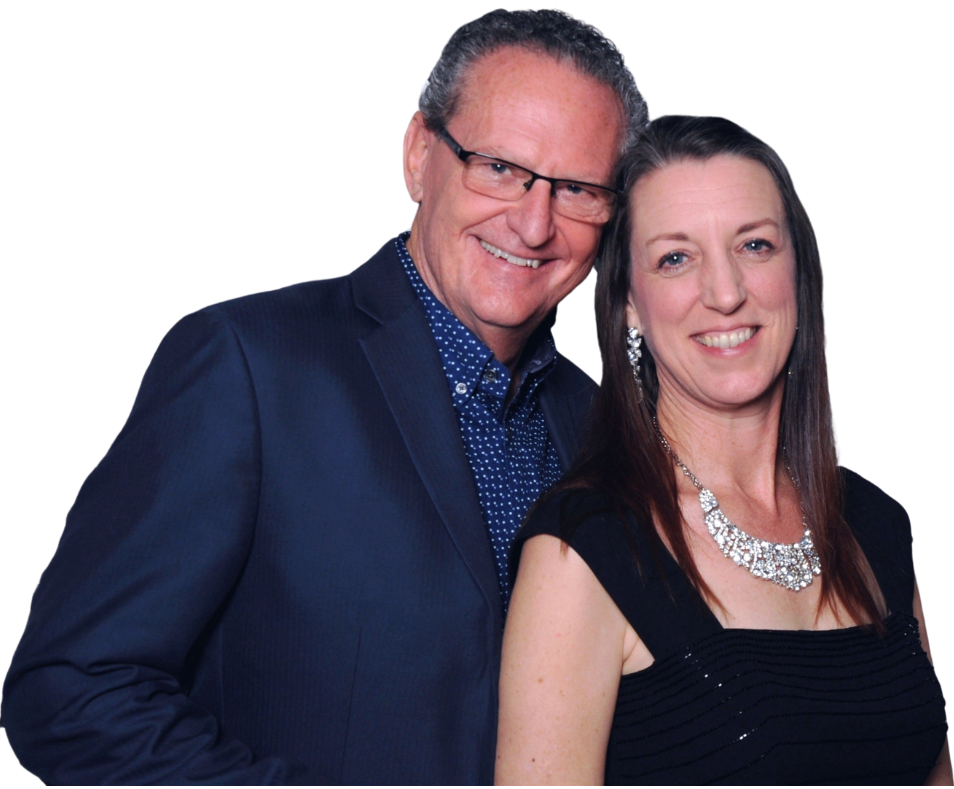 Take your place on the battlefield!
Stay up-to-date with news, events, products and trainings from Watchmen Arise International.
Our cities need spiritual transformation and civil reformation. One way you can be part of this is through targeted intercession focused on discipling your city.
Have you ever wondered what a transformed community would look like? What if all demonic activity vanished from your city? It would be amazing, wouldn't it? You would have peace in the streets; a spirit of unity; people would prosper; crime would be gone.
One of our favorite messages to share is the concept of "We-dentity." The believer who grasps this reality of the fullness of Father, Son and Holy Spirit in you equals a "We," walks in the fullness of their spiritual identity