Training, Activating, and Networking today's prayer army to fight the battles of tomorrow.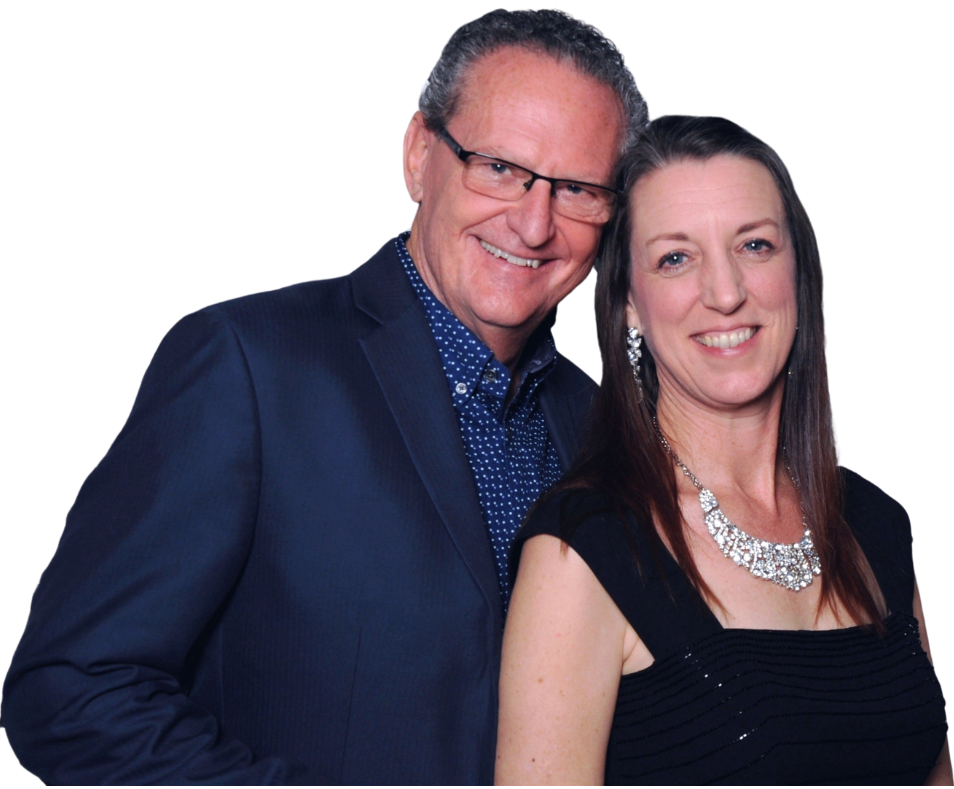 Take your place on the battlefield!
Stay up-to-date with news, events, products and trainings from Watchmen Arise International.
We were created to accomplish what He has called us to do. We've got to guard our time. We need to be selective in what we hear.
Our cities need spiritual transformation and civil reformation. One way you can be part of this is through targeted intercession focused on discipling your city.
Have you ever wondered what a transformed community would look like? What if all demonic activity vanished from your city? It would be amazing, wouldn't it? You would have peace in the streets; a spirit of unity; people would prosper; crime would be gone.
Upcoming Classes - Live and Online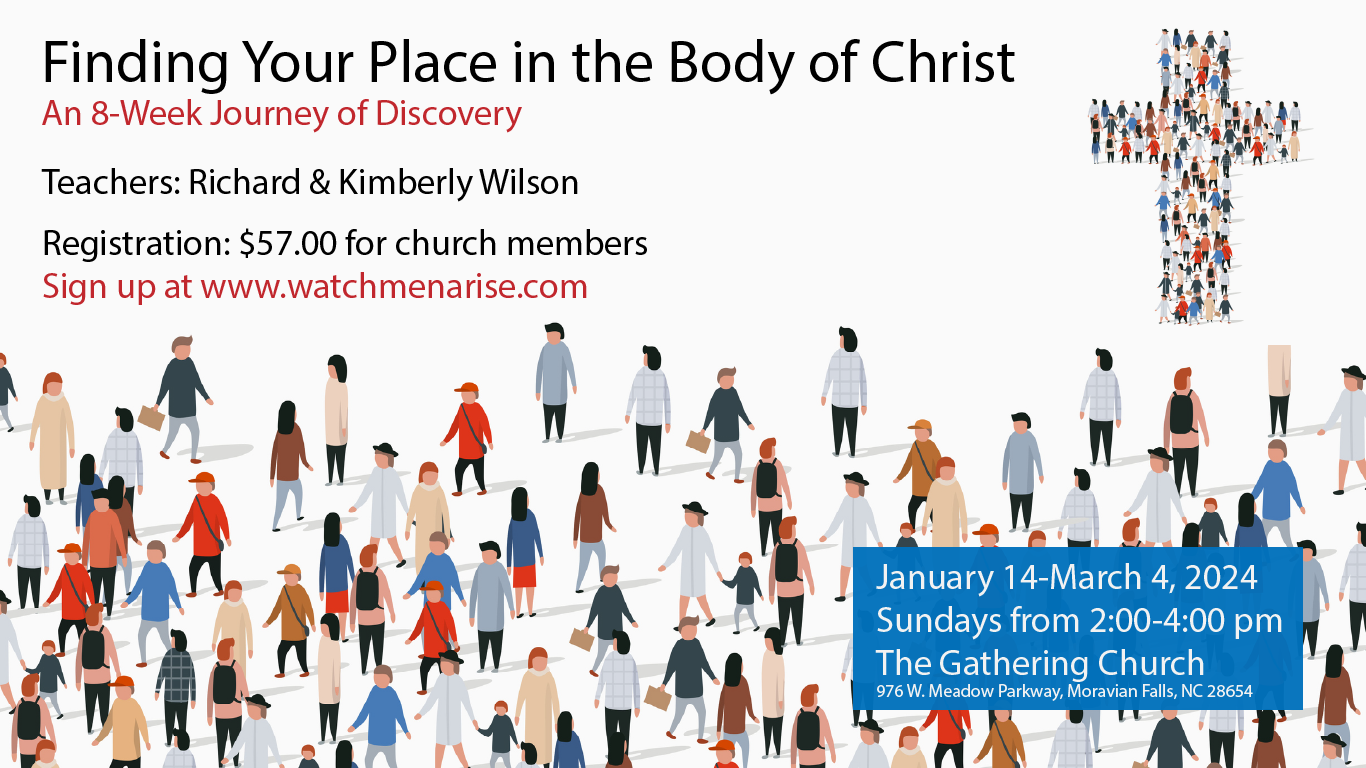 January 14 – March 4, 2024
2:00 – 4:00 PM
In this fun and interactive course, we will journey each week through 27 different gifts, what each gifts means, and how your combination of gifts function in the big scheme of things.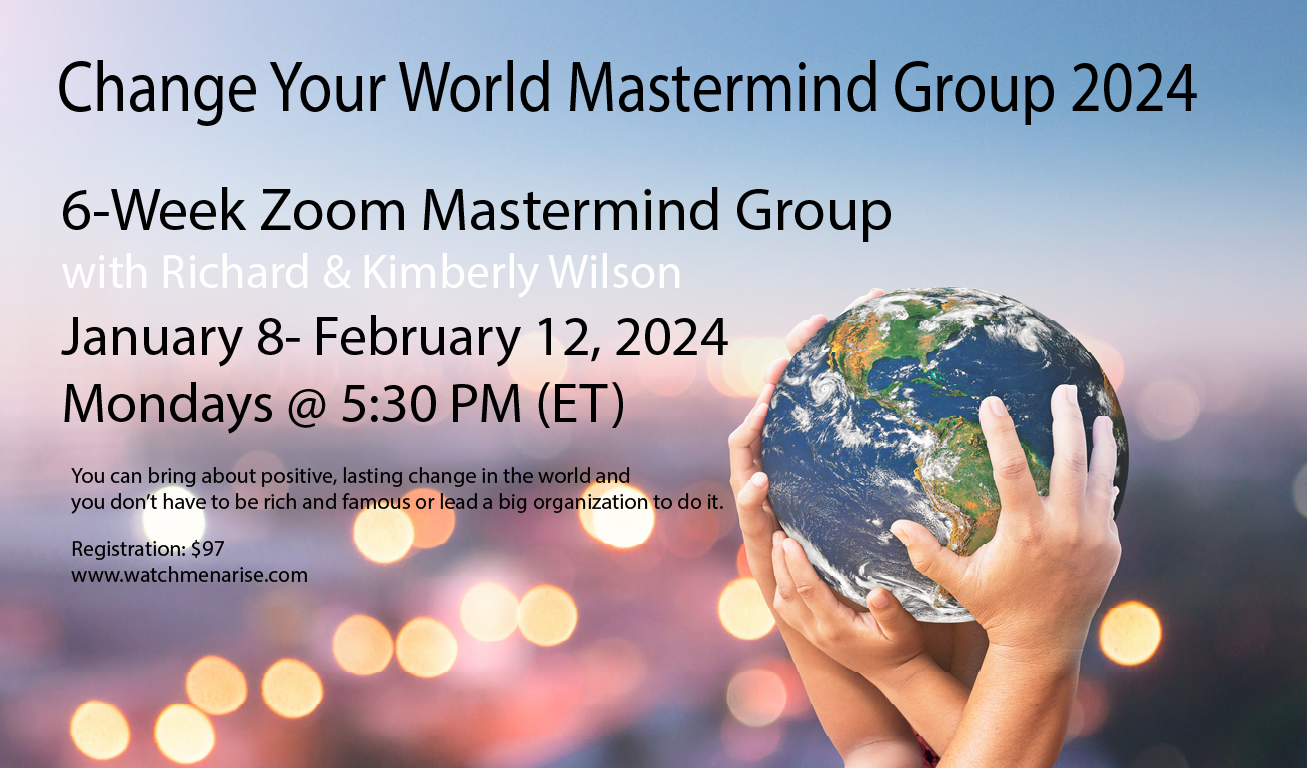 Whatever the desires of your heart, Change Your World will guide you through the entire process to take action and start making an impact today right where you are.
Richard & Kimberly Wilson will guide you through this process as they facilitate the mastermind group of like-minded individuals who will journey through the transformation process together.
You can bring about positive, lasting change in the world and you don't have to be rich and famous or lead a big organization to do it.

TWO OPTIONS AVAILABLE:
#1 Victorious Prayer Warrior Bootcamp
Thursdays, 6:45-8:15 pm Eastern
#2 TRAIN THE TRAINER Certification Program
Thursdays, 8:15-9:15 pm Eastern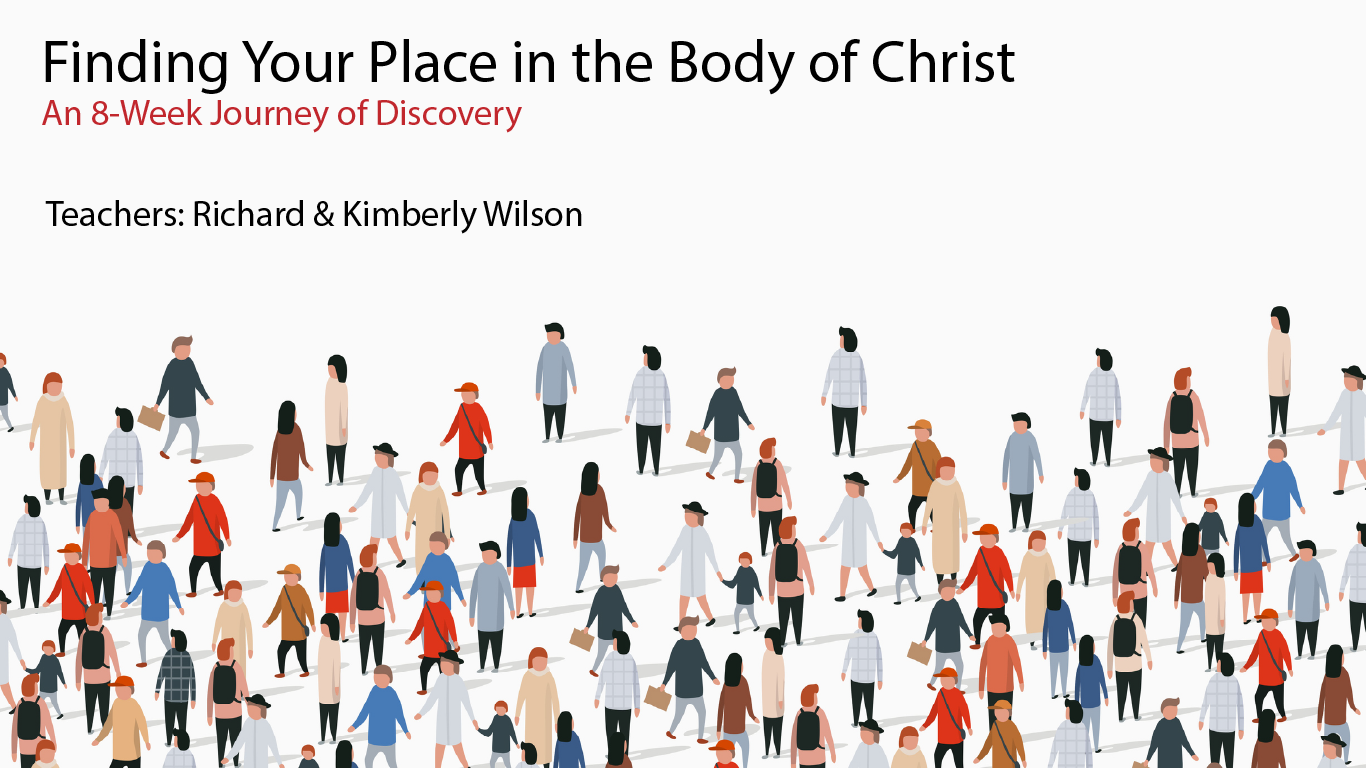 8-Week Zoom Course
God created us with unique gifts!
We were uniquely created with purpose and destiny. Finding Your Place in the Body of Christ will take you on a journey of discovery. You will learn how you are "wired" and how your spiritual gifts can be used to advance the Kingdom of God.
8-week ZOOM CLASSES START Monday, January 8, 2024 at 7:00 PM Eastern Time
It is quite evident in the day that we live in, that there is a spiritual war going on to determine what our societies look like. The problem is that many Christians do not know how to be an occupying force that brings blessing, peace, reformation, and societal transformation to their communities. Join Richard and Kimberly Wilson as they empower you in spiritual management and civil engagement. Get ready to influence culture and bring change!
NEW VIDEO PAGE
Check out our new VIDEO page to watch Richard & Kimberly Wilson in action as they lead worship and speak around the nation.
Featured Video: Carolina Fire with Richard & Kimberly Wilson teaching on Isaiah 56 at The Gathering Church in Moravian Falls, NC.