Training, Activating, and Networking today's prayer army to fight the battles of tomorrow.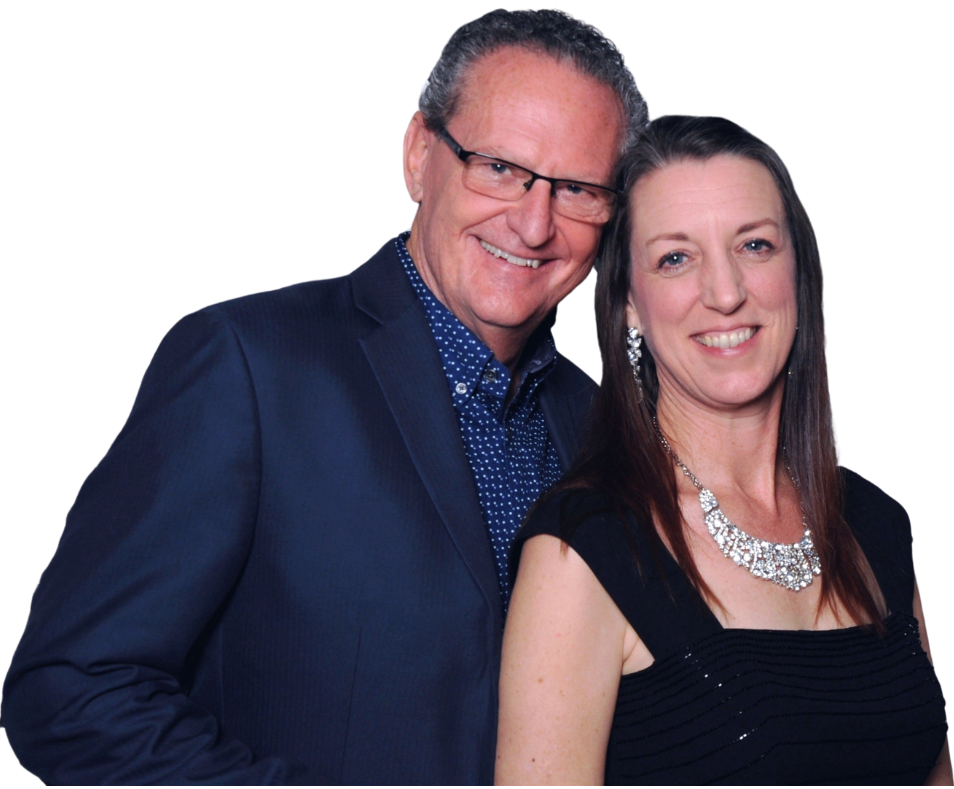 Take your place on the battlefield!
Stay up-to-date with news, events, products and trainings from Watchmen Arise International.
Transform Your Team's Prayer Life and Your Leadership Skills in 7 Weeks with Richard and Kimberly Wilson, Watchmen Arise International. Prayer Leaders, are you looking for a program to train your team, unify them and equip them to fight spiritual battles? If yes, the TRAIN THE TRAINER Intensive is for you!
There is a spiritual war going on around us—a fight between light and darkness. There is a need for an occupying force to step out of the four walls of the church and influence the society around them.
A favorite story of ours is in 2 Chr. 20, when King Jehoshaphat saw great victory in his nation after a declared time of prayer and fasting on a national level. What is often overlooked is the training that took place in the previous chapters of 2 Chronicles. Jehoshaphat developed the first...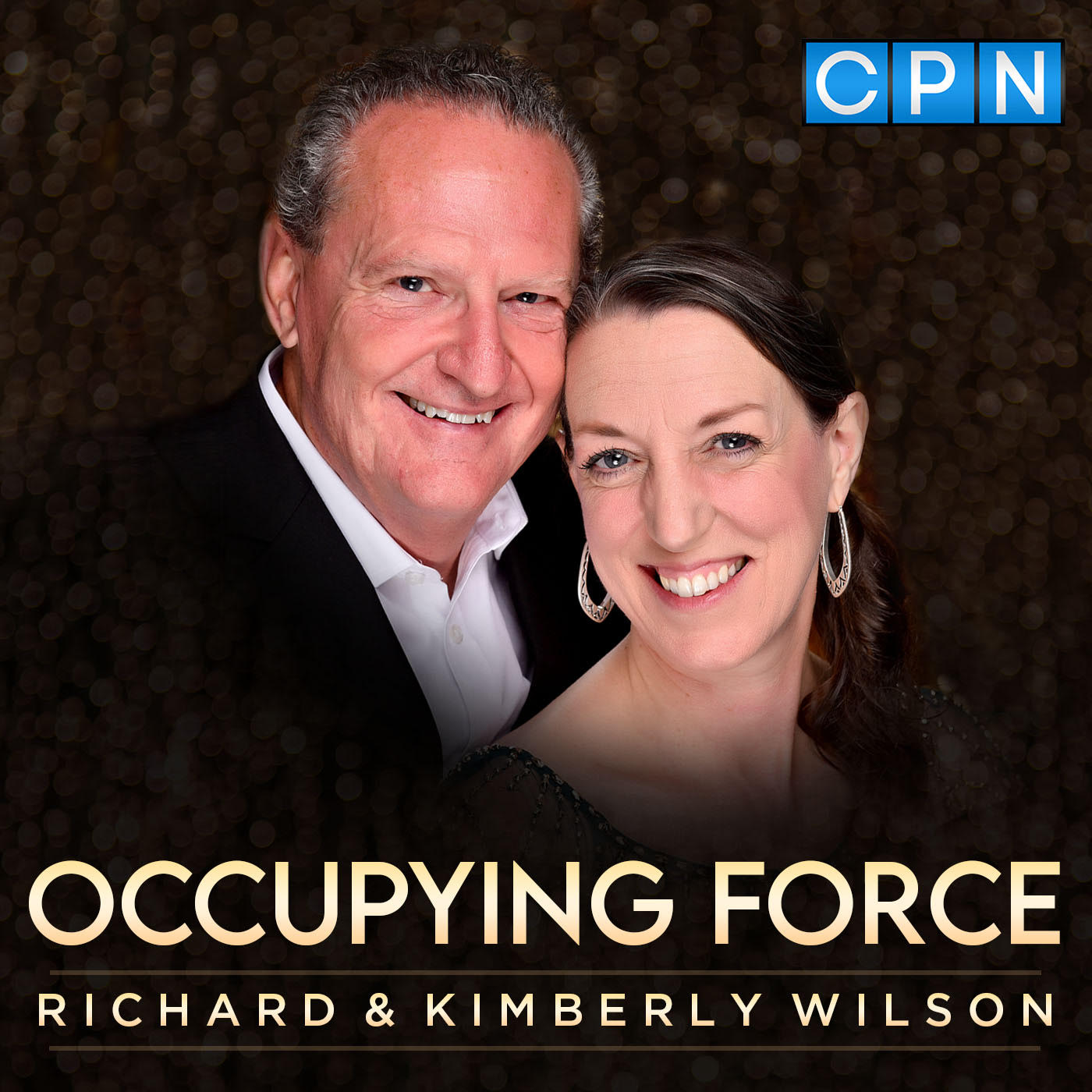 CONNECT NOW WITH
Richard and Kimberly Wilson:
Occupying Force Podcast
It is quite evident in the day that we live in, that there is a spiritual war going on to determine what our societies look like. The problem is that many Christians do not know how to be an occupying force that brings blessing, peace, reformation, and societal transformation to their communities.
Join Richard and Kimberly Wilson as they empower you in spiritual management and civil engagement. Get ready to influence culture and bring change! Catch new episodes of Occupying Force weekly.
Victorious Prayer Warrior Bootcamp
7-Week Online TRAIN the TRAINER Intensive Class with Richard & Kimberly Wilson
Victorious Prayer Warrior Bootcamp is an intensive training course for those God is calling out to seek a hostile take over of the kingdom of darkness. TRAIN THE TRAINER class starts May 11, 2021.