Training, Activating, and Networking today's prayer army to fight the battles of tomorrow.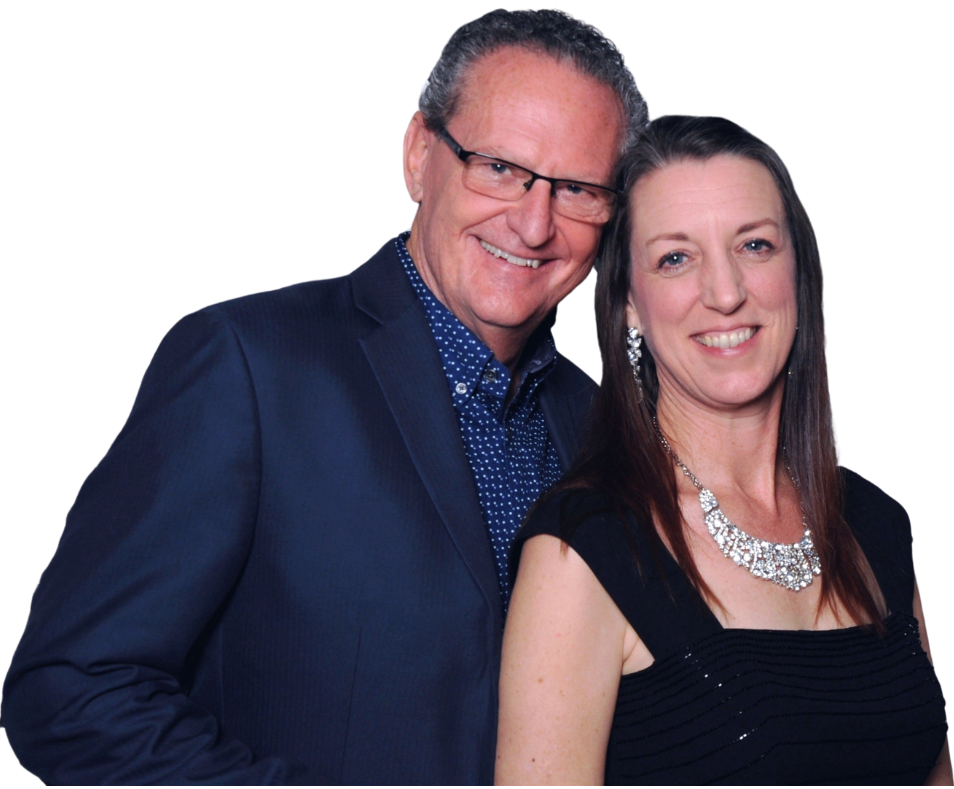 Take your place on the battlefield!
Stay up-to-date with news, events, products and trainings from Watchmen Arise International.
Our cities need spiritual transformation and civil reformation. One way you can be part of this is through targeted intercession focused on discipling your city.
Have you ever wondered what a transformed community would look like? What if all demonic activity vanished from your city? It would be amazing, wouldn't it? You would have peace in the streets; a spirit of unity; people would prosper; crime would be gone.
One of our favorite messages to share is the concept of "We-dentity." The believer who grasps this reality of the fullness of Father, Son and Holy Spirit in you equals a "We," walks in the fullness of their spiritual identity
It is quite evident in the day that we live in, that there is a spiritual war going on to determine what our societies look like. The problem is that many Christians do not know how to be an occupying force that brings blessing, peace, reformation, and societal transformation to their communities. Join Richard and Kimberly Wilson as they empower you in spiritual management and civil engagement. Get ready to influence culture and bring change!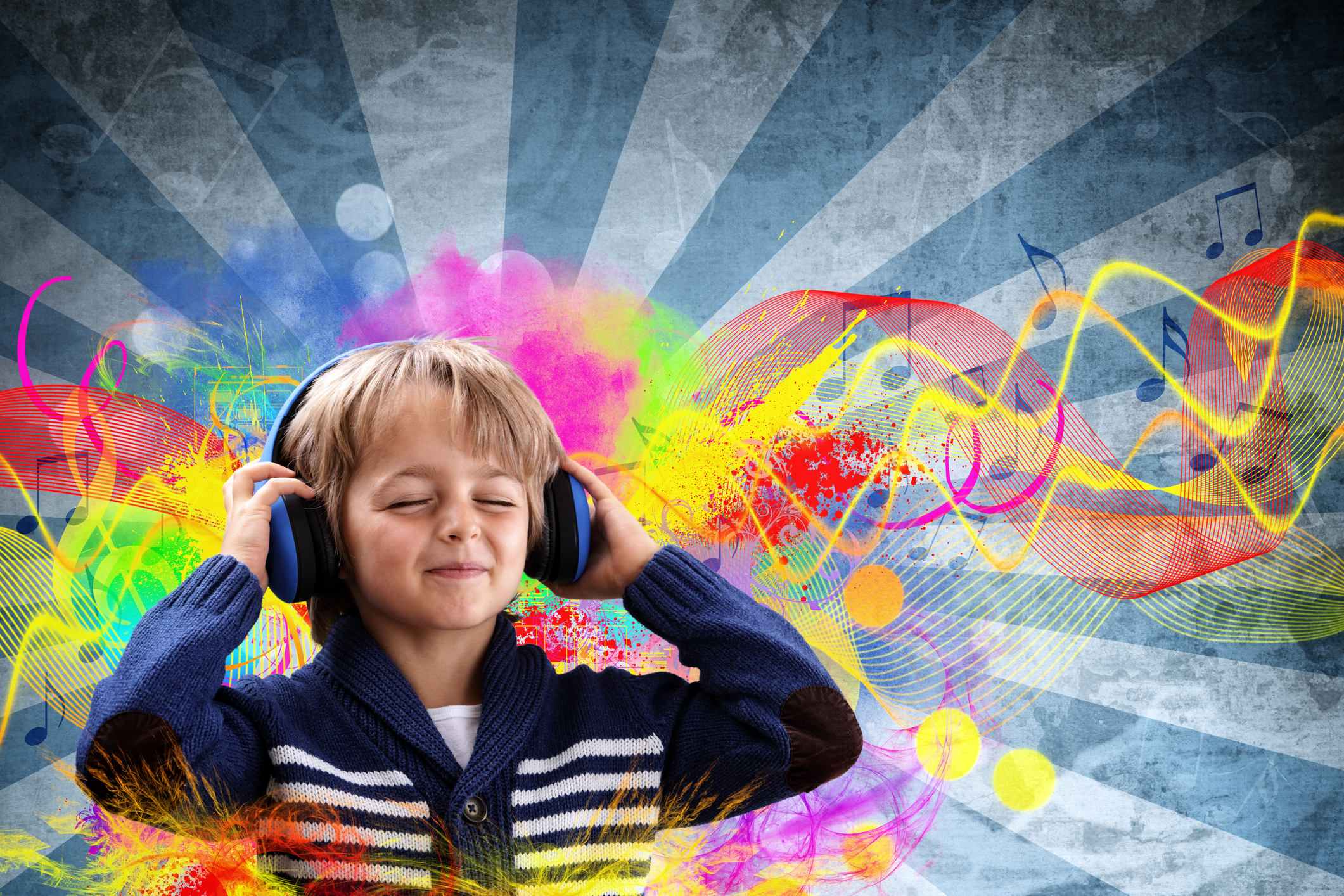 PROPHETIC TRAINING:
7-Week Online Intensive
Monday nights, April 3 – May 22 at 6:45 PM
Trainers: Richard & Kimberly Wilson
Qualifications for ministry
Is God still speaking?
Revelatory gifts
Four ways that God communicates
Tongues and various levels of prophesying
Government and protocol
Practical application
Classes meet on Mondays @ 6:30 PM (EDT) on Zoom.
Weekly lessons sent out prior to each class.
Each session will include a time of practice and activation.
WORSHIP BOOTCAMP:
12-20 YEAR OLDS
Our Worship Boot Camp students have been working hard, and we look forward to sharing this night of praise with you! Join us on April 1 at 7:00pm in Davis Hall (First Baptist Church, Taylorsville, NC, 321 W. Main Ave. Taylorsville).
22 Worship Bootcamp graduates from five counties and 14 churches will lead worship, with a chorus, strings, and praise band.
Bring friends and family for this regional gathering as we lift up Jesus together!
Free admission! A love offering will be taken.
Representation from: New Life, Liberty Grove Baptist Church, Excel College, Northview Baptist Church, Hickory Bible Church, Unified Church, The Gate Charlotte, The Gathering Church in Moravian Falls, Celebration Church, Church of the Good Shepherd, Fairview Baptist Church, Christ Alive, and Unity Christian Church.
Richard and Kimberly Wilson are part of the teaching team for this Boot Camp.