Training, Activating, and Networking today's prayer army to fight the battle's of tomorrow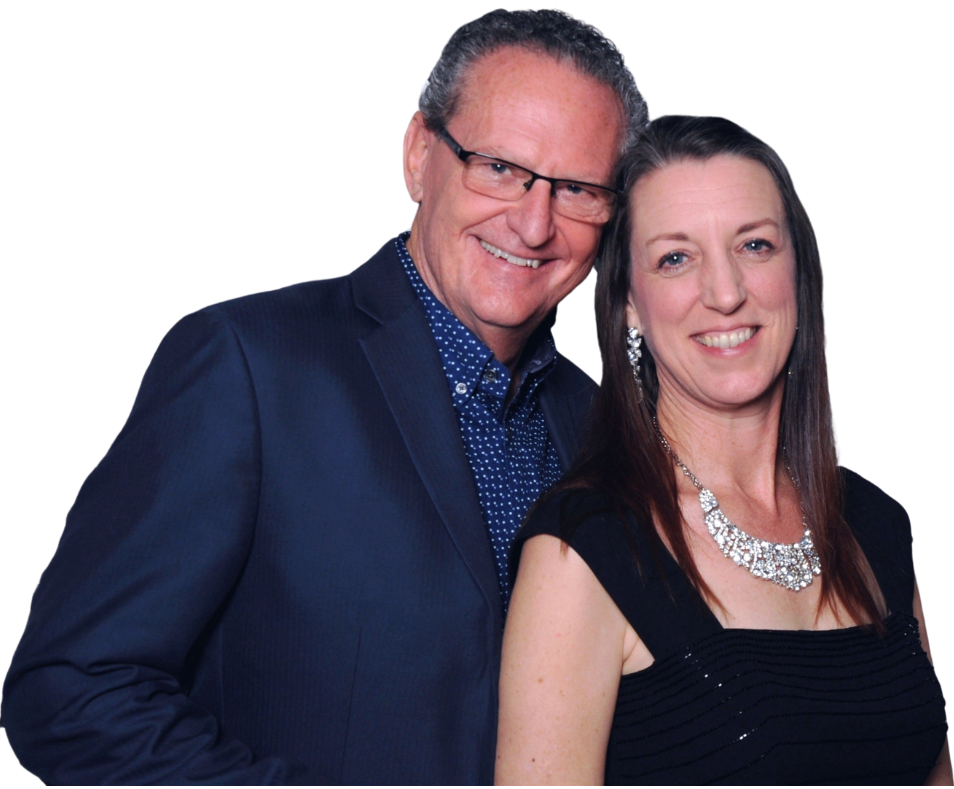 Take your place on the battlefield!
Stay up-to-date with news, events, products and trainings from Watchmen Arise International.
In Jesus' declaration in Matthew 16:13-20, he made the statement "Upon this rock I will build My church." Church, which is Ekklesia in Greek, means more than the building where we gather on Sunday mornings. In this course we dive into the God's intent for His Ekklesia to set societal standards and live the life of societal transformers.
One morning while I (Kimberly) was in prayer the Lord called me a hypocrite. Ouch! When I inquired as to why, He answered, "Because you rally people to pray for your city, even for your mayor, but you despise where you are." Ouch again! The Lord continued, "You are mad at the city. You have...
Transform Your Team's Prayer Life and Your Leadership Skills in 7 Weeks with Richard and Kimberly Wilson, Watchmen Arise International. Prayer Leaders, are you looking for a program to train your team, unify them and equip them to fight spiritual battles? If yes, the TRAIN THE TRAINER Intensive is for you!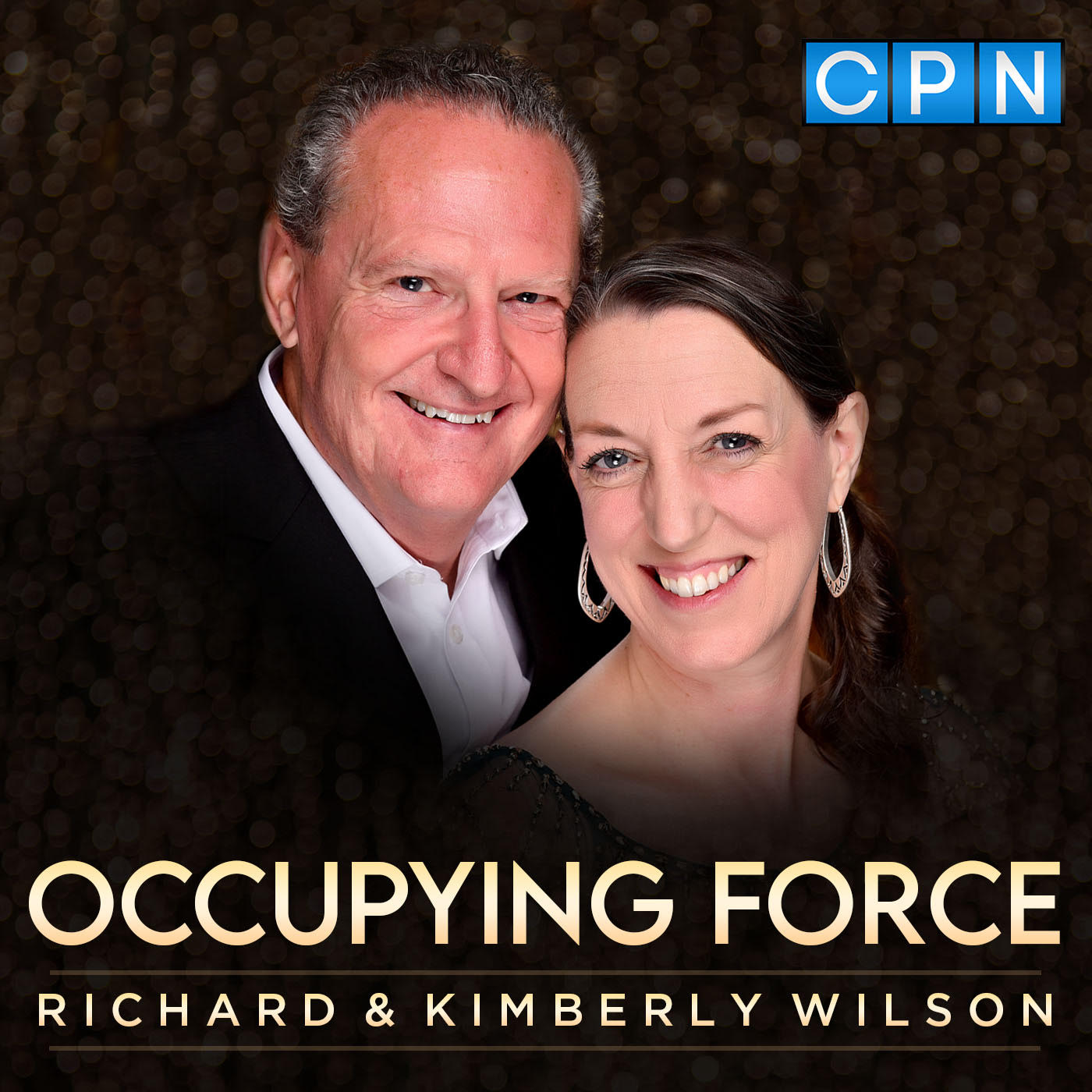 CONNECT NOW WITH
Richard and Kimberly Wilson:
Occupying Force Podcast
It is quite evident in the day that we live in, that there is a spiritual war going on to determine what our societies look like. The problem is that many Christians do not know how to be an occupying force that brings blessing, peace, reformation, and societal transformation to their communities.
Join Richard and Kimberly Wilson as they empower you in spiritual management and civil engagement. Get ready to influence culture and bring change! Catch new episodes of Occupying Force weekly.
Victorious Prayer Warrior Bootcamp
7-Week Online Intensive Class with Richard & Kimberly Wilson
Victorious Prayer Warrior Bootcamp is an intensive training course for those God is calling out to seek a hostile take over of the kingdom of darkness. TRAIN THE TRAINER class starts May 11, 2021.