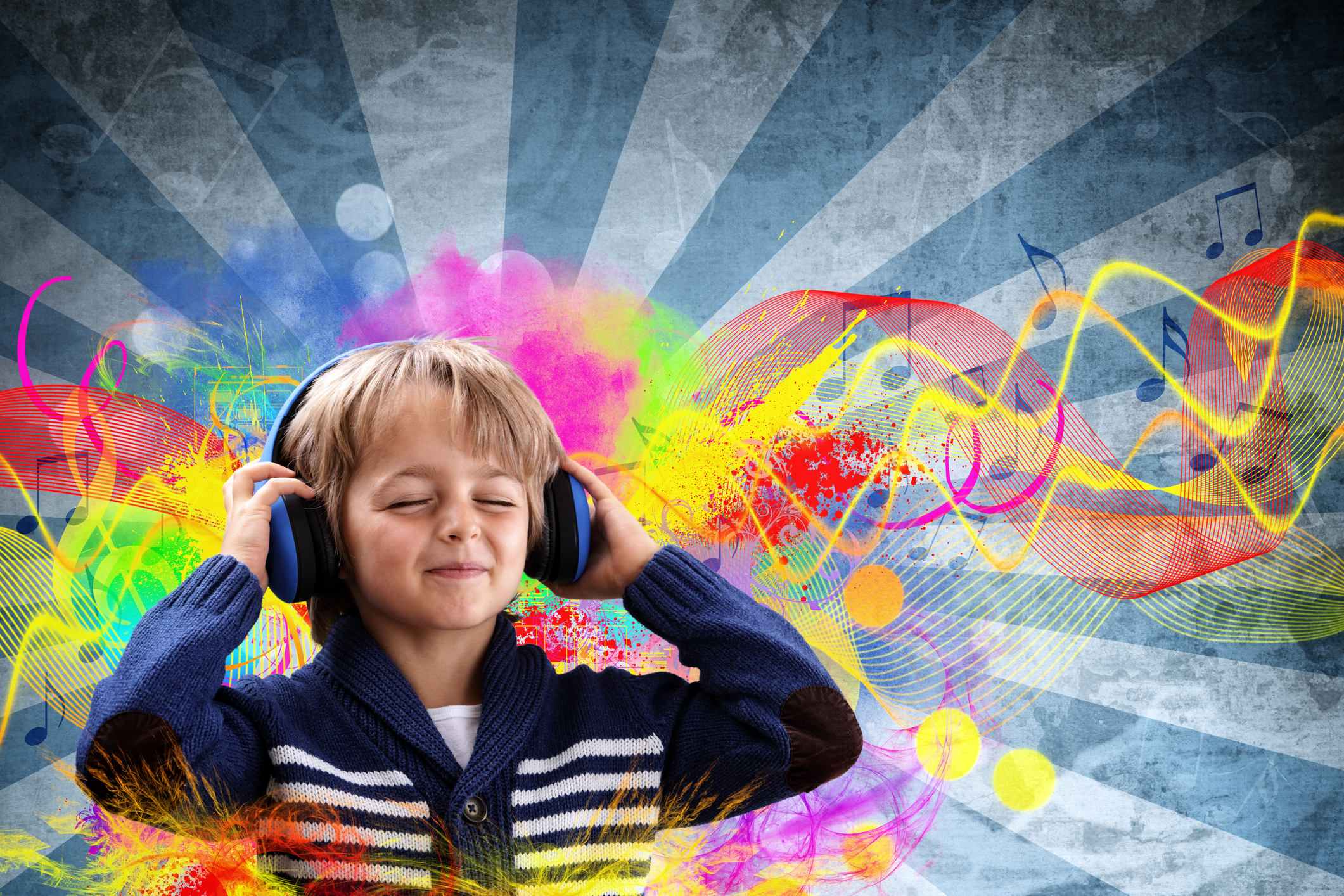 7-Week Online Prophetic Intensive
NEXT CLASS: April 3 – May 22, 2023
Interactive introductory training on
how to operate in the prophetic gift.
Each week we will teach then do activation
sessions to practice what we have learned.
All classes will be on Zoom with Richard & Kimberly.
Victorious Prayer Warrior Bootcamp
7-Week TRAIN THE TRAINER Online Intensive Class with Richard & Kimberly Wilson, plus ongoing mentoring.
NEXT CLASS: May 9 – August 22, 2023
Train the Trainer

students will learn how to facilitate group training using the Victorious Prayer Warrior Bootcamp videos and manual compiled by Richard and Kimberly Wilson.  Weekly calls will cover dynamics of leading a group, how to assess your team as well of instruction on how to facilitate discussions around the weekly videos.

Tuition includes:

1 year access to Training Videos to show your students
Customized access for your team to the online video classroom
Specialized support from the Watchmen Arise team
Discounted Field Manuals for your students
Weekly mentoring sessions
Online Intensive Course includes:
weekly video classes (on demand)

downloadable lessons

planning worksheets

scheduled weekly webinars and/or conference calls with your instructors

interaction with other online students through discussion groups and social media

consultation appointments with your instructors

new modules come out each week (study on your own schedule)
Upon completion, Trainers have access to the videos for 1 year, discount pricing for Field Manuals for their students, tech support to set up on-line access for your students and leadership coaching.
Tuition:  $297.00 (1 year access) or 2 payments of $155.00
WANT TO KNOW MORE? Email Kimberly & Richard at office@watchmenarise.com to set up a consultation appointment.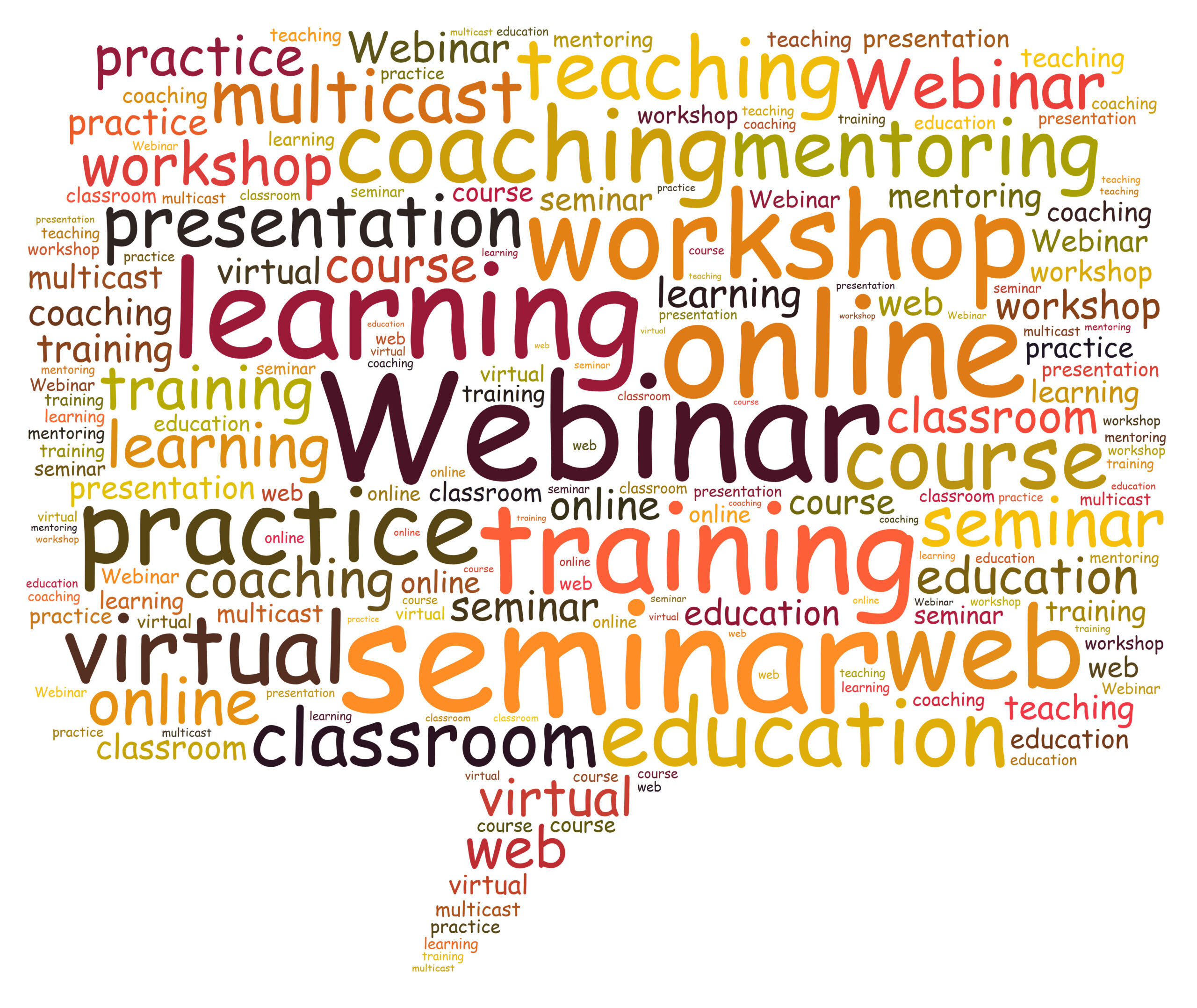 Operation Strike Force Training
6 Month Advanced Mentoring and Training for the Serious Prayer Warrior.
This training addresses the problem that too many believers do not know their true identity and what their real destiny is, therefore the Kingdom of God is not advancing!
This course will challenge your belief system, change your language, and set you on a course to walk and talk as a son or daughter of the King of Kings.
Cost: $27/mo or $157 paid in full
Next class starts in Fall 2023
Still wondering if this is for you? Kick us an email at office@watchmenarise.com and ask for the preview video link. That way you can check it out.
Societal Transformers Bootcamp
Learn how to be an occupying force that brings societal transformation!
In this 5-Part course Richard & Kimberly Wilson will teach you about:
INTRODUCTION TO EKKLESIA CULTURE

KINGDOM OPERATIONS

JUDICIAL LEGISLATION
CIVIL GOVERNMENT
THE POWER OF ASSEMBLY
In Jesus' declaration in Matthew 16:13-20, he made the statement "Upon this rock I will build My church." Church, which is Ekklesia in Greek, means more than the building where we gather on Sunday mornings. In this course we dive into the God's intent for His Ekklesia to set societal standards and live the life of societal transformers.
We will explore in depth the word Jesus' used for church, where it originated and what that means for us today. We will gain a clear understanding of the term ekklesia, that it is not an event, but a lifestyle. We will receive ekklesia culture habits that will reflect our call as kings and priests.
Register today for SOCIETAL TRANSFORMERS BOOTCAMP. Classes can be taken on demand at your convenience. Registration includes full access to each lesson's curriculum and teaching videos.

Warfare Strategies for Earth Managers - Semester 1
Semester 1 of Warfare Strategies for Earth Managers is power packed with training and practical warfare strategies. This course is really 2 in 1:
First, we went back to the beginning of creation, then journeyed through the lives of Adam and Eve, Cain and Abel, Noah and his sons Shem, Ham, and Cain, and finished Abraham, Isaac and Jacob. This gave us a thorough picture of how Israel and the Gentile nations' cultures developed and dispersed throughout the Earth.
Second, warfare strategies were revealed as each generation journeyed through issues of covenant, contention of the nations, defilement of the land, emancipation of land, the power of inheritance, portals, and lawlessness.
This is a Word rich course for those who want to dive deep into understanding how Earth and the nations developed, God's plan in setting territories in place, strategies for today in how to assess and pray for current world situations and practical tools to apply these to our lives.
Sign up for Semester 1 online today.  Videos are on demand and can be watched at anytime.
Group training is available for ministry and church teams; Discount rate available.
Contact us at office@watchmenarise.com to set up a free consult appointment.