Preparing for Battle 2.0: School of Spiritual Warfare
PREPARING FOR BATTLE IS UPGRADED!  With the recent merging of their lives in holy matrimony, Richard & Kimberly Wilson are teaming together to bring you PREPARING FOR BATTLE 2.0.
Classes started October 14, 2017 at Ekklesia House International.  Next class is February 10, 2018.
MISSED PREVIOUS CLASSES? CLASSES ARE NOW AVAILABLE ONLINE. 
Includes audio files, downloadable workbook and class handouts.  Internet access is required.  Cost per session: $25.00
Lesson 1: THERE IS A WAR? Take online by clicking here. (October 2017)
Lesson 2: THE BATTLE AT HAND  Take online by clicking here (November 2017)
Lesson 3: THE HEART OF THE MATTER / THE ARMOR OF GOD  Take online by clicking here (January 2018)

God is releasing strategies to win in the days ahead. He is looking for those who will take the kingdom by force. Whether you feel called to pray for your school, business, church or region, the lessons in this course will equip you to succeed in the battles ahead. You will receive keys to cultivate your personal prayer life. You will learn how to join with others in corporate intercession.
Preparing for Battle is an intensive training course for those God is calling out to seek a hostile take over of the kingdom of darkness. Preparation takes time and sometimes in our hurry to see results we miss this step. May we all take time to revisit the issues of our heart and the call of God on our lives so we can be positioned to advance together in the days ahead!
Whether you are a seasoned intercessor, ministry leader or just getting started in the prayer movement this course is for you. This class will set you on a course of victory. Get ready to be prepared for battle!
**Group training is available at your location. Contact us at office@watchmenarise.com to invite Richard and Kimberly to speak.**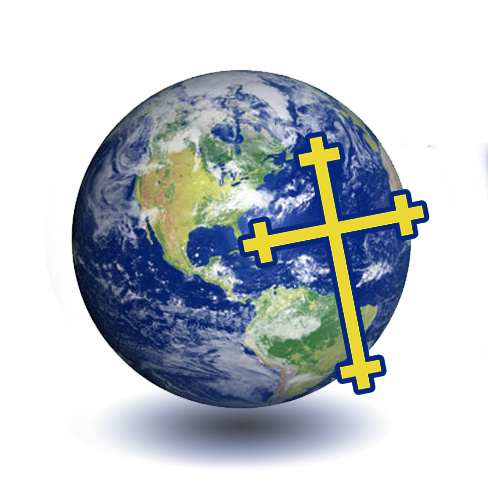 Regional Transformation Warfare School - 2018
Starts 2018
Ekklesia House International
2 Semesters, 35 hours of training
Richard & Kimberly J. Wilson, (formerly Johnson) of Watchmen Arise and Becca Greenwood of Christian Harvest International Ministries would like to encourage you to become a student and receive an all-inclusive understanding of a strategic level spiritual warfare prayer journey.
Kimberly J. Wilson, author of Preparing for Battle will be facilitating the class as we learn from her and Rebecca Greenwood, author of Authority to Tread, An Intercessor's Guide to Strategic Level Spiritual Warfare via DVD and private Skype classes. Becca has trained in strategic level spiritual warfare for over 20 years and has a long history of successful prayer journeys with tangible results.
Regional Transformation School: Strategic Level Warfare Prayer*
Cost: $15/class – 10 Classes – $150.00
*Pre-Requisite: Preparing for Battle and/or Deliverance & Inner Healing 101 or exemption by the Watchmen Arise staff. Contact office@watchmenarise.com to apply for an exemption.