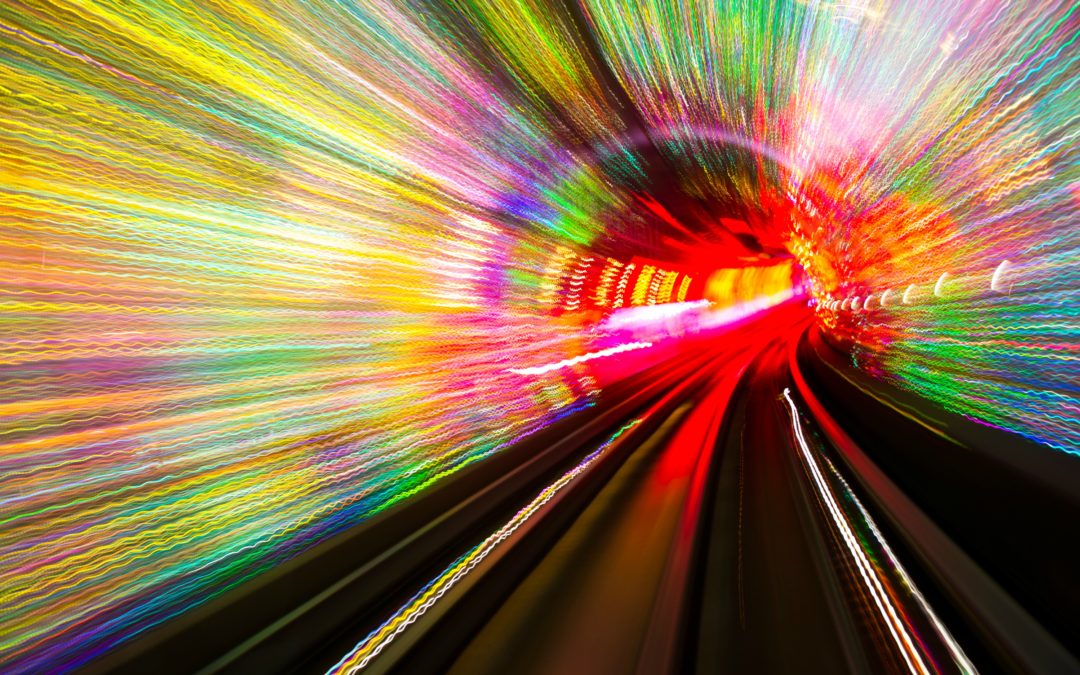 It's time for Watchmen Arise International's Intercession in the Fast Lane 2016 with Becca Greenwood and Kimberly Johnson.  This year join us December 9-10, 2016 at Ekklesia House International in Dover, Florida (Tampa Bay) for a weekend to activate your prayer life and adventures in intercession to a whole other level!  Hosted by Watchmen Arise International and the Strategic Prayer Apostolic Network.
Get ready to be activated into the glorious joy of strategic intercession as Becca tells stories of fast track intercessory God-ventures and releases a charge to mobilize the strategic prayer army in this season.
About Our Speaker: Becca Greenwood is co-founder and president of Christian Harvest International and Strategic Prayer Apostolic Network (SPAN) and author of Authority to Tread, Let Our Children Go, Destined to Rule and more.
Over the past 23 years, she has participated and led in spiritual warfare prayer journeys to 25 countries such as Egypt, Nepal, Italy, Turkey, Russia, Ukraine, Ireland, Spain, China, and to many cities and locations throughout the United States in which measurable breakthrough of transformation have been realized.
Rebecca has been a guest on TBN, Its Supernatural, God Knows and the Harvest Show. She has written for publications such as Charisma, Pray! Magazine and Spirit-Led Woman. She graduated with a Doctorate of Practical Ministry from Wagner Leadership Institute where she also serves as a core faculty member. 
Host: Kimberly Johnson, founder of Watchmen Arise International and author of Preparing for Battle: Developing the Lifestyle of a Victorious Prayer Warrior.
Register at: http://events.r20.constantcontact.com/register/event?oeidk=a07edabf0zvd7c831ab&llr=n9lskzbab